TRANSFORMING HEARTS & COMMUNITY THROUGH JESUS' LOVE
8 & 10AM HOLY EUCHARIST
10AM CHURCH SCHOOL
8 & 10AM NURSERY & CHILDREN
6PM HOLY EUCHARIST
9AM MON - FRI / MORNING PRAYER / CHAPEL
12PM MON - FRI / NOON EUCHARIST / CHAPEL
11AM TUES & THURS / CENTERING PRAYER / CHAPEL
Latest SERMON
Watch sermons from our Clergy during the season of Pentecost - the season for everyone to grow closer to Christ. You can view past sermons in our sermon library. Please share with others as well!
CLOSER TO GOD
Helping people grow in their relationship in Christ.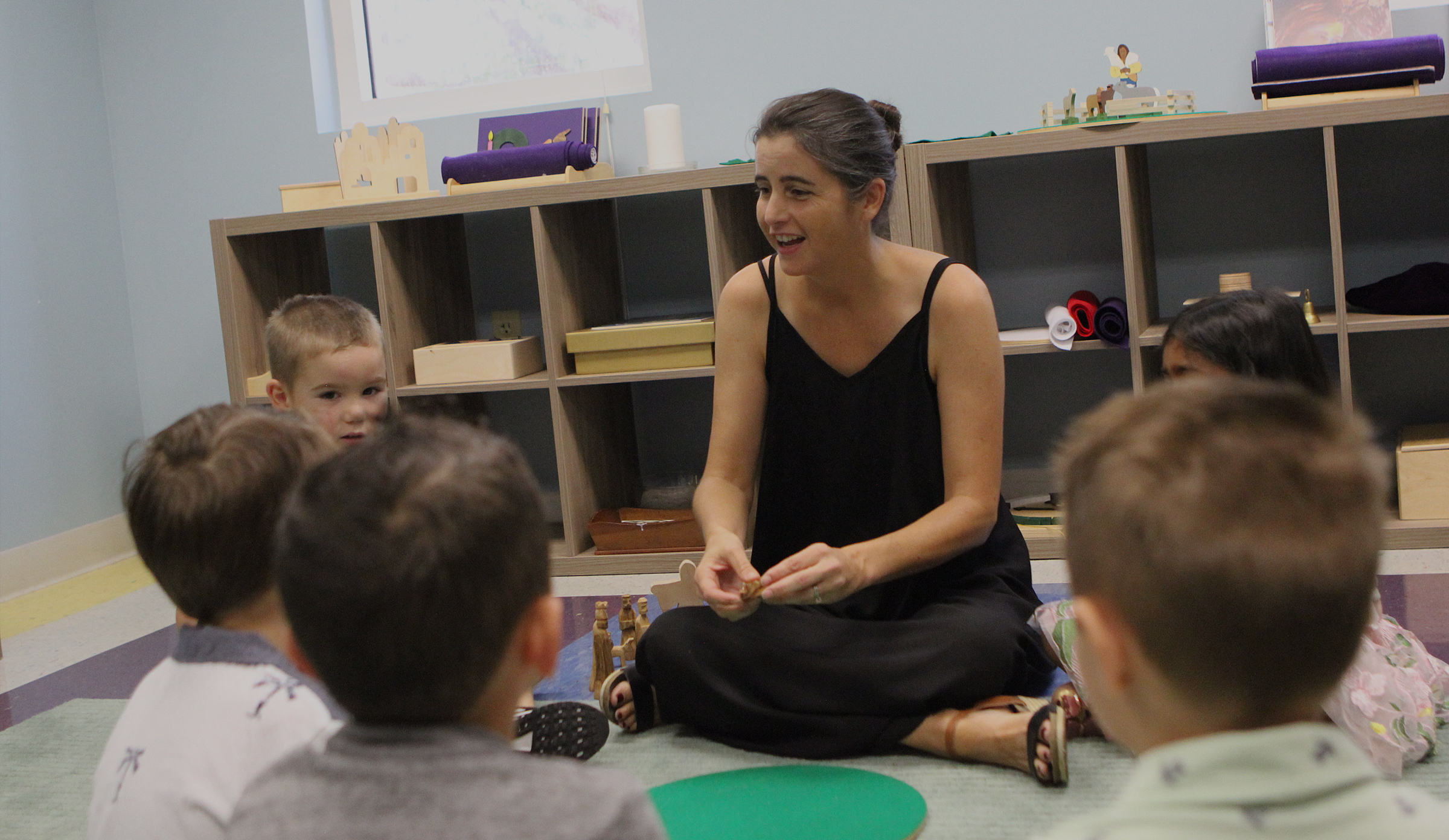 LOVING BOCA
TIrelessly devoted to fighting hunger and caring for our community.